The journey has begun
Monday morning, and the first part of the team has begun their journey towards Australia. The first group, us, consisting of five of our nineteen team members, will arrive to Darwin one week before the rest of the group and nearly 3 weeks before the start of Bridgestone World Solar Challenge 2019.

Our travel started at 05:30, September the 23, with the mission to reach Arlanda Airport and flight SQ361.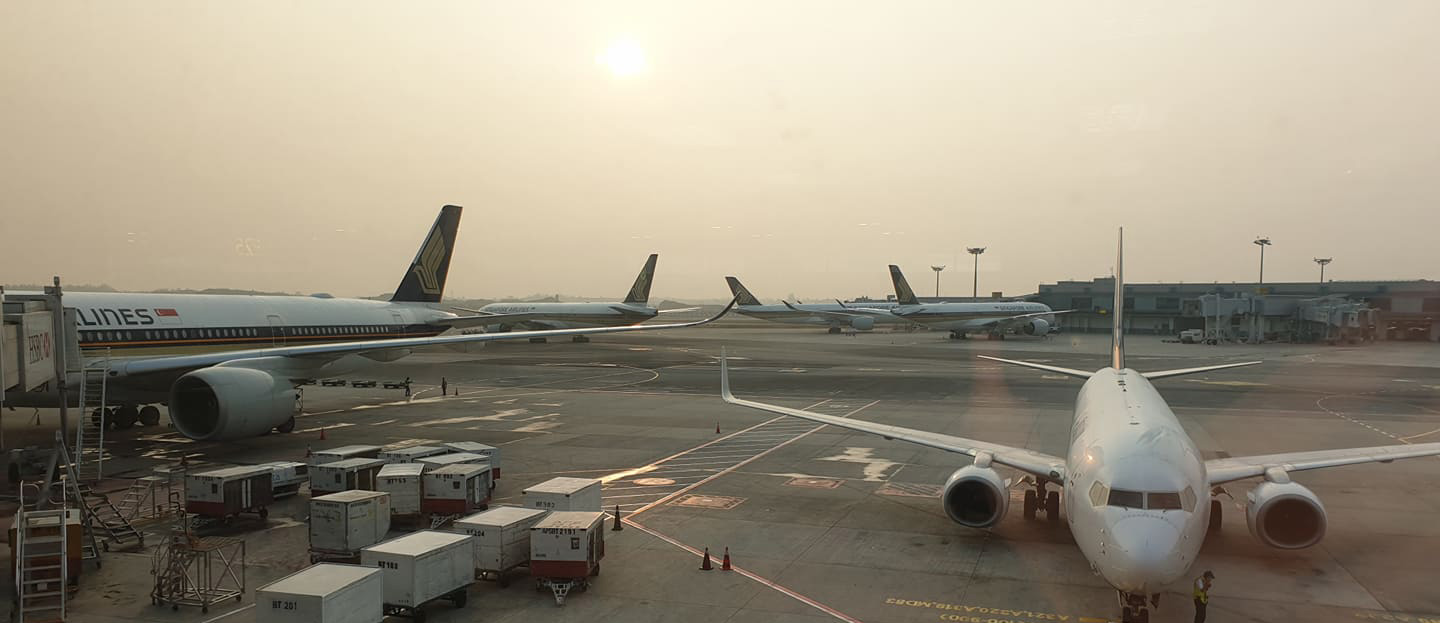 In order to keep down the costs, we also need to buy food and cook our selves. Not only before race start, but also under and after. We have appointed two persons being in charge for this.
Eskilstuna – Arlanda – Moskwa – Singapore – Darwin, 27h later we finally reached our destination. Now the real journey has begun. Stay updated and we will inform you of everything that happens here in Australia. Follow us on Instagram, Facebook and here so you never miss an update.
Best regards, a very excited MDH Solar Team