The Team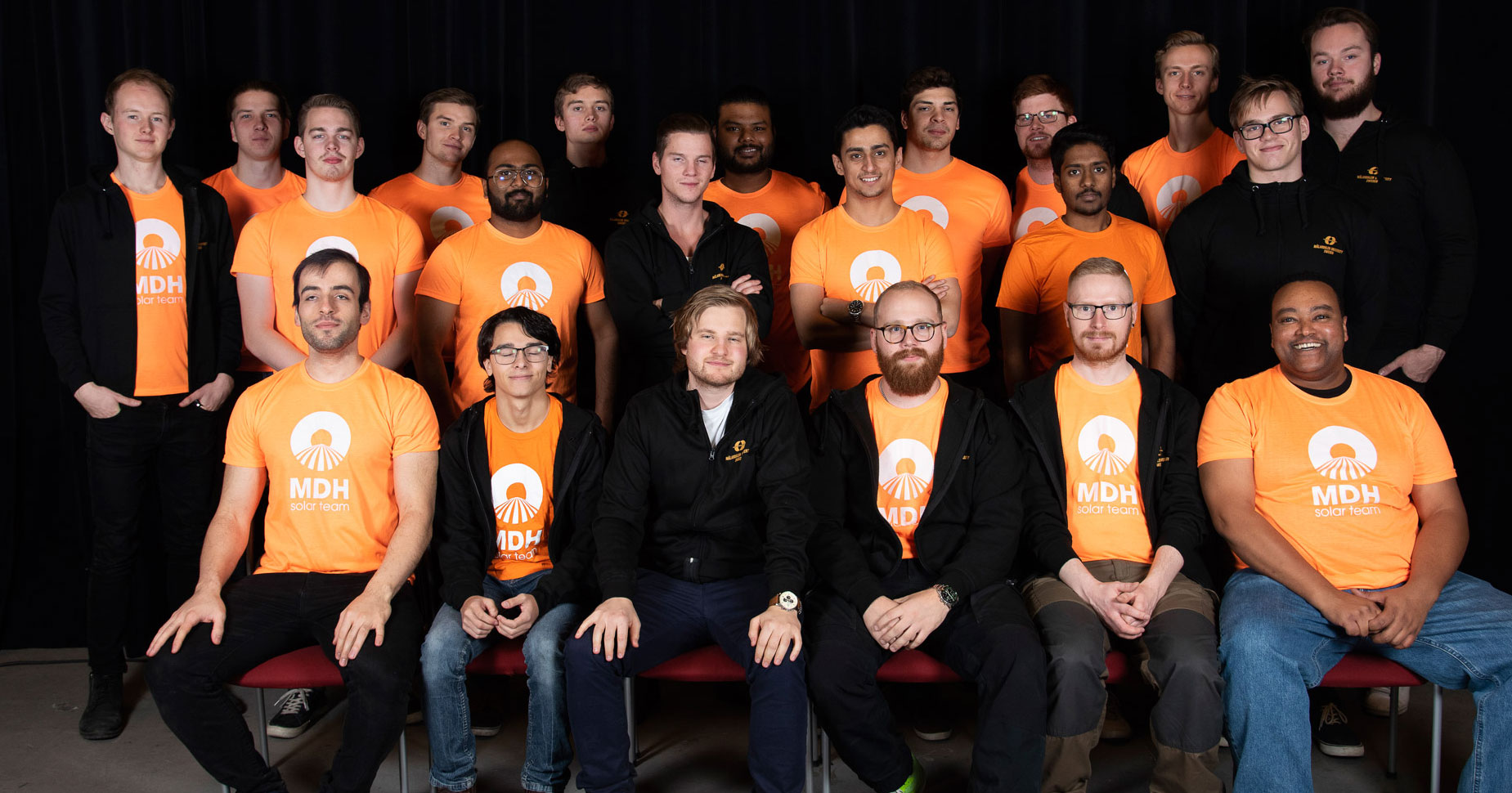 As persons, we are devoted to invest our time and effort in future energy system. We can all see ourselves working with future environmental friendly and sustainable systems.
We are currently students and represent the following fields...
Now we are putting our knowledge, brains and hearts together to design, construct, market, and drive a vehicle, propelled only by the free energy from the sun.
We do this because it challenges our innovative development, our technical competence, but mainly to bring attention to vehicles that contribute to a sustainable future.